Design Process
Expert Closet and Storage Design in Las Vegas
Before beginning a new closet and storage design, it's important to know the process. The team at Creative Closets & Cabinetry makes sure you're comfortable with every phase from start to finish. In five easy steps, our team works to achieve the best results on projects large or small. From luxury high-end luxury to a more practical, we specialize in making your dreams come true regardless of investment size.
Step One: Contact Us
Fill out our online information sheet or shoot us an email to request a FREE DESIGN CONSULTATION, and one of our friendly design consultants will call to set up an in-home appointment.
Step Two: Initial Appointment
Our design consultant will listen to your storage needs and desires, then sketch a layout and discuss various options including material and finishes, colors, accessories, investment range and more. We don't just measure for shelves – we're here to help you organize your life! We're experts at creating ideal storage solutions for every space, need and lifestyle.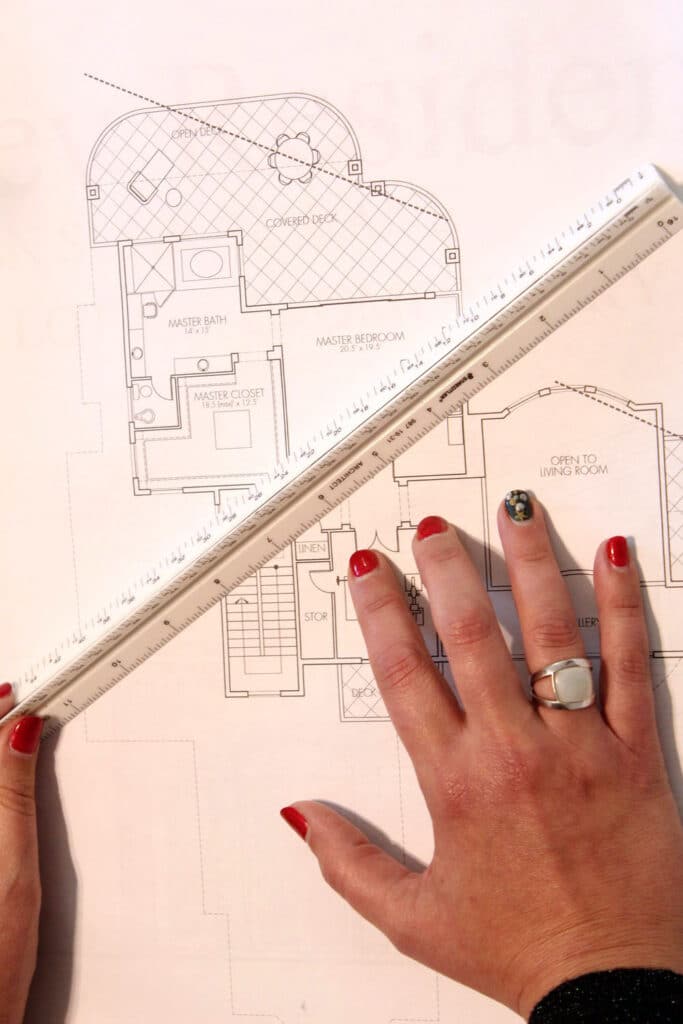 ---
Step Three: Design
The consultant will then discuss your job with our creative department and engineers, who'll create beautiful drawings that reflect your customized storage solution. Your consultant will share these with you, and discuss any needed electrical or technical logistics at that time, as well as pricing. Once you approve and sign off on the plan, it'll be time to empty old cabinets and/or closets to prepare for installation day!
Step Four: Installation
Our licensed, bonded and insured employees will show up promptly on time for your scheduled installation. Every two-person installation team has been with our company for years performing quality work, and all are very respectful of your home. We lay down floor protection before carrying materials in and out of your house, and your consultant will be there when the work begins to ensure the installers know the plan exactly. The consultant will oversee the entire installation from start to finish, making sure we meet or exceed all your expectations!
Step Five: Final Walk-through
Your consultant will perform a final walk-through with you to make sure everything is exactly the way you want it. Any needed adjustments will be made at that time, then we'll leave you to relax and enjoy it! (Step Six is showing off your new storage systems to friends and family!)
---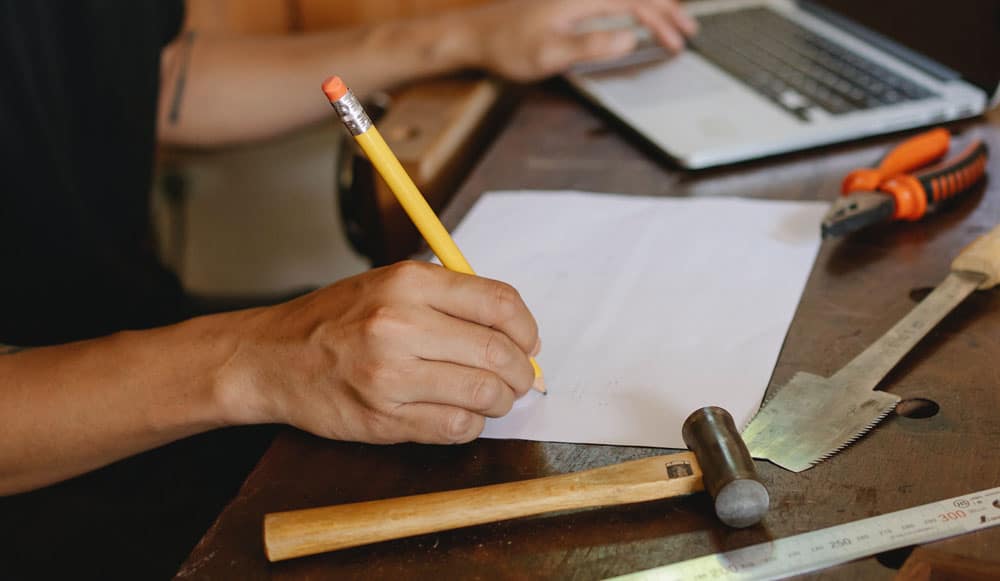 Need Closet and Storage Design in Las Vegas?
Creative Closets & Cabinetry is the top destination for closet and storage design in the Las Vegas area. Whether it's new closet organization, more room storage, new cabinet doors, accessories, hardware or finishes, we can help you create the home of your dreams. Contact us today!
Closet and Storage Design Pros in Las Vegas