Specialized Storage Accessories in Las Vegas
The right storage pieces can enhance the look of your home while providing the functionality you need. Make them be all they can be with the right accessories! Racks, hooks, drawers and other functional options can work wonders getting the job done. Creative Closets & Cabinetry offers a wide variety of creative storage accessories to get you perfectly organized.
More Than Just Storage
The right accessories add a lot of functionality to closets and shelving units. With the right drawers and racks, everything can have its place so you can quickly and easily find the items you need. They can also give your room an extra bit of style and flair.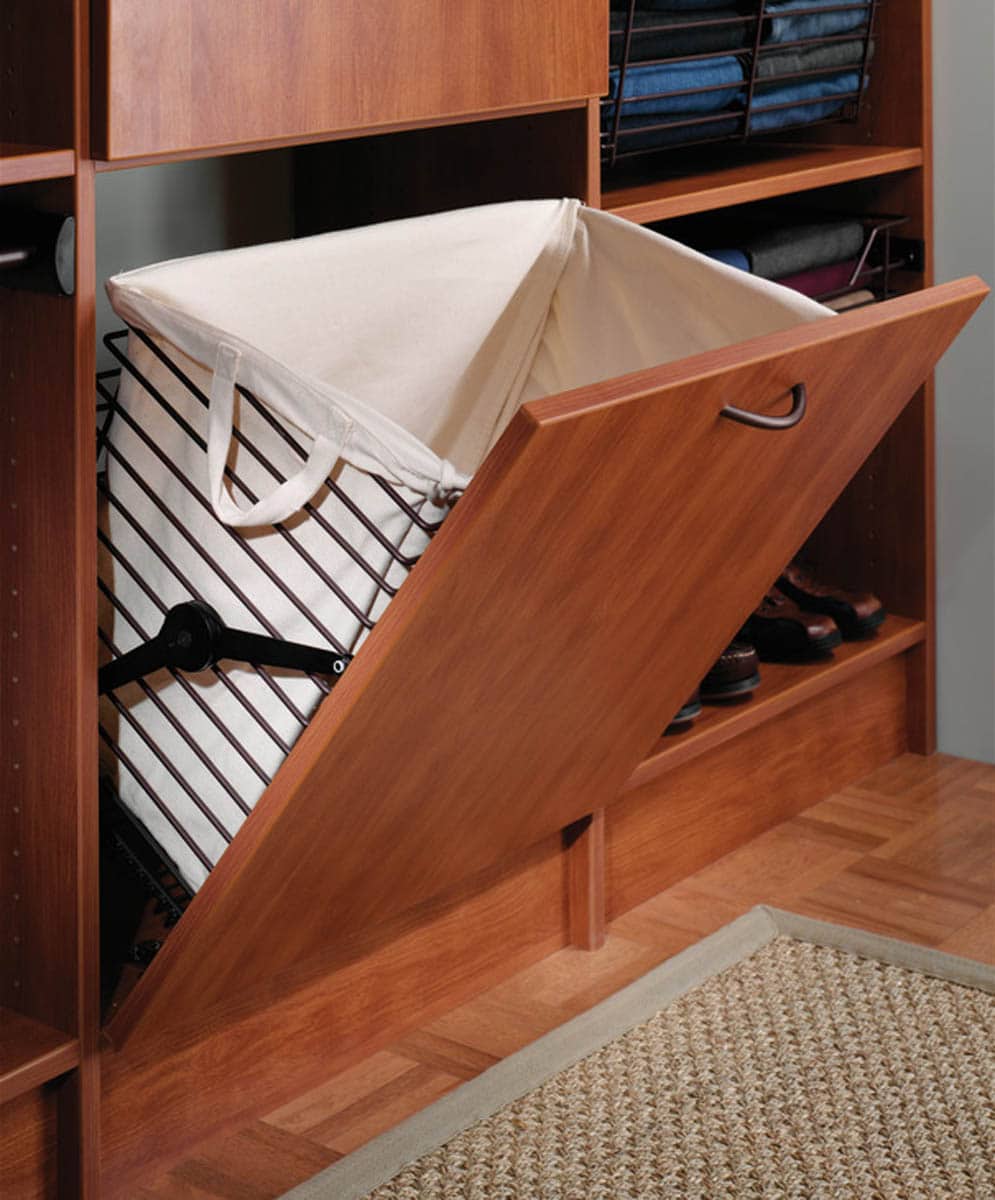 Accessories For Every Home
The pros at Creative Closets & Cabinetry offer a very wide selection of organizational options and accessories. From rotating tie racks, deluxe coat hangers and shoe organizers to pull-out drawers, laundry hampers and hanging bars for scarves or seasonal items, you can add functionality that helps keep rooms organized and well-managed.
It's the Details
Any interior designer will tell you details are everything when it comes to the overall look of a space. Accessories add little accent touches of designer flash that do a lot more for the room or closet than just hold ties or scarves. Our designers can help you choose the right accessories for your home and lifestyle.
Need Storage Accessories in Las Vegas?
Creative Closets & Cabinetry is your destination for functional and beautiful designer storage accessories in Las Vegas. Whether you're building a new closet, want to remodel a room with a new storage system, or need new cabinet or closet doors, hardware or finishes, we can help you to create the the look you're visualizing with the storage functionality you want. Learn more about our process, then contact us today!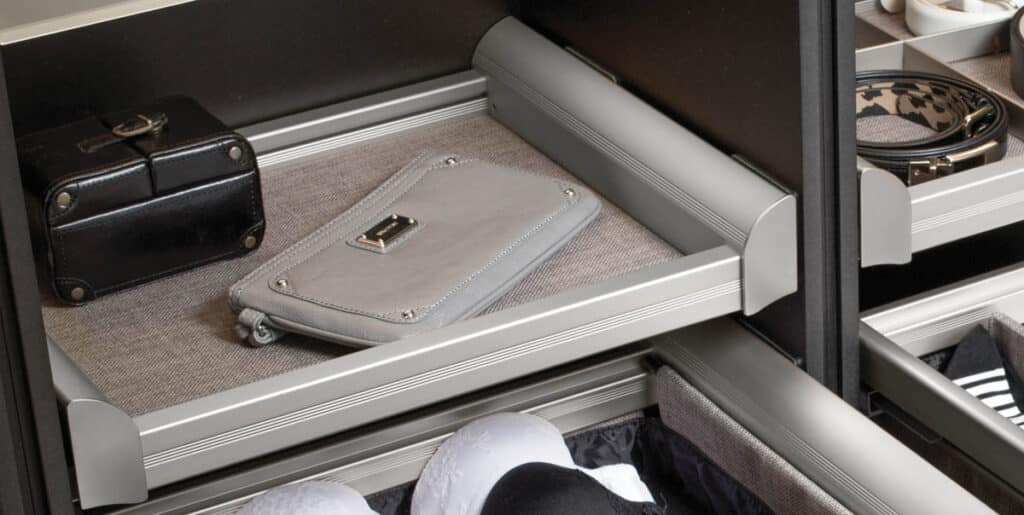 Storage Accessories Experts in Las Vegas